VEEAM - Data Protection Trends Report 2022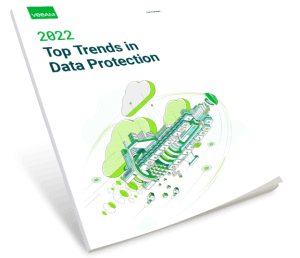 3,000+ business and IT leaders were surveyed on their IT and data protection strategies, including their plans for 2022.
Learn how business and IT leaders are addressing their issues from shared insights.
Download the 2022 Data Protection Trends report to find out more.

DOWNLOAD THE REPORT
Request a free assessment of your security posture
FITTS and Veeam can help you provide a clear path to Modern Data Protection that is driven by capabilities focusing on achieving any recovery objective, maximizing your investment, and reducing management overhead with products that "just work."