July update
Welcome to your Microsoft Monthly Insight!

Welcome to Microsoft monthly Insight, where we delve into the world of cutting-edge advancements and game-changing solutions brought to you by Microsoft broken down into easily digestible bites.  
Business Change
In this section, we'll explore the incredible advancements that have emerged since our last update, leveraging the vast array of tools and platforms offered by Microsoft specific to improving employee wellbeing and productivity. 
Microsoft

Viva: Academies in Viva Learning

 

 
Rolling out
Empower your employees with new Academies in Viva Learning.  Academies provide a guided learning experience to employees to improve their chosen skills. Admins can provide access permissions to academies via Microsoft 365 groups – for example you may want a Finance Academy just for your finance team, a Sales Academy just for your sales team, and a Culture Academy for everybody. Individuals can receive access to multiple academies and navigate between them as a drop-down selection. 
Learn what viva can do for you: Microsoft Viva Workshop – FITTS  
Microsoft

Teams: Teams Button to bring Meeting Stage to the foreground during a meeting

 

 
Rolling out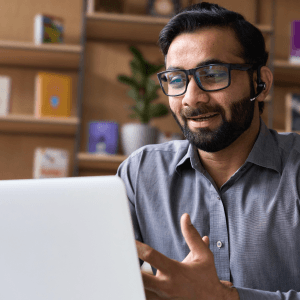 We have all been there, you're in a meeting. You click away to view a document and a new message appears in the meeting chat. Now you're lost, struggling to get back to the meeting tab, closing random tabs. With this new feature, you can bring up the meeting stage to the foreground by pressing the Teams Button during a meeting. This allows you to more quickly return to the meeting stage to review chat discussions or the content being shared, especially if the meeting stage was hidden behind other windows.  
Note: This feature only applies to devices with dedicated Teams Buttons. If the device has a dual-purpose button (both hook switch and Teams Button), pressing the button will end the call.  
Microsoft Teams: Click Through Collaborative Annotations Layer

 

 
Rolling out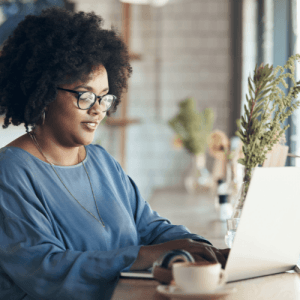 Microsoft Teams is all about collaboration and improving productivity. The annotations feature in meetings allows users to explain their perspective in a more visual way by adding sticky notes or drawing onto documents. Microsoft have improved this feature; users are now able to click through the annotation layer to interact with content in meetings without restarting the current annotation session. 
Technology 
In today's rapidly evolving digital landscape, Microsoft has consistently stood at the forefront of innovation, empowering individuals, businesses, and organisations to unlock their full potential. Here are some of our top Microsoft security updates happening this month.
Microsoft

Purview compliance portal: Insider Risk Management – Increased set of first-party indicators
Rolling out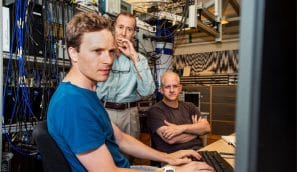 Insider Risk Management will now recognize an increased set of first party indicators, including Endpoint (Windows 10), Microsoft Teams, Azure Active Directory, SharePoint Online, and Microsoft Defender for Cloud Apps. Microsoft Purview Insider Risk Management correlates various signals to identify potential malicious or inadvertent insider risks, such as IP theft, security, and policy violations, and more. Built with privacy by design, users are pseudonymized by default, and role-based access controls and audit logs are in place to help ensure user-level privacy. 
Microsoft Purview compliance portal: Data Loss Prevention – Document Fingerprinting support for

additional

workloads

 
Rolling out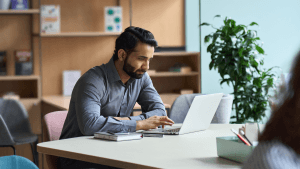 Document Fingerprinting in Microsoft Purview Data Loss Prevention (DLP) converts a standard form into a sensitive information type (SIT), which you can use in the rules of your DLP policies. This update extends support for Fingerprint-based SITs to additional workloads, including SharePoint, OneDrive, Teams, and Endpoint and enables admins to adjust threshold while creating Fingerprint SITs. 
Microsoft Defender for Office 365: Tenant Allow/Block List Limit per SKU

 

 

 
Rolling out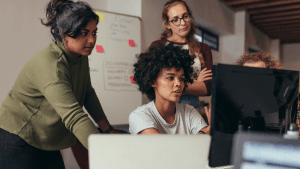 Today, customers can only create 500 block and 500 allow entries in sender, URL and file category in Tenant allow/block list. Going ahead, customers with MDO P2 or E5 security can create 5000 allows and 10000 blocks in Tenant allow/block list for sender, URL and file category. Spoof in Tenant allow/block list will remain unaffected by this change and all SKUs will have 1024 entries for both allows and blocks. 
Thank you for reading our Microsoft Monthly Insight blog, find more information at Resources – FITTS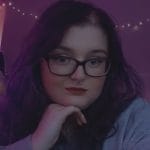 Zoe is a Marketing Executive at Fitts but started out in Business Change giving her valuable insight into the impact our digital transformations have on end-users. She offers key skills in creating visual content for the business with her Media production background.