May update
Welcome to your Microsoft Monthly Insight!

Spring has finally sprung! And we are back bringing you the important updates coming to your favourite Microsoft products in easily digestible nuggets! 
Business Change
A healthy work life balance looks different for everyone, this month Microsoft are updating some of their tools to help you prioritise what's most important to you.  
Microsoft 365: The

new look

of Excel, PowerPoint, and Word Web

 

 
In Development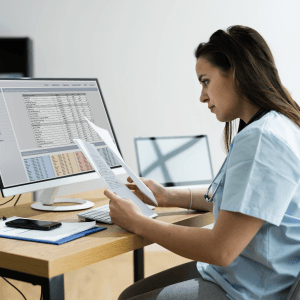 Microsoft are rolling out a refreshed look for Excel, PowerPoint, and Word web. This update will provide a simpler, more coherent experience that lets you focus more easily on your work. Don't worry, none of the functionality of these tools are changing. Microsoft has said that the change is purely cosmetic.    
Microsoft Viva: Topic engagement analytics

 
In Development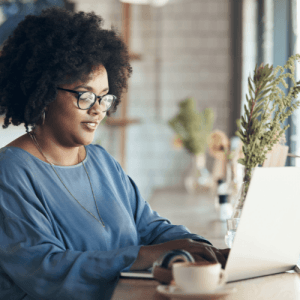 Microsoft Viva is a great tool for your employees to boost productivity and wellness by managing their time with valuable insights into the way they work. Now, you will be able to see your employee's engagement with Viva in the upcoming update. This update will introduce usage and engagement analytics on topics (views, edits, etc.) to the Microsoft Admin Center. 
To learn more about what Microsoft Viva can do for your organisations visit Microsoft Viva Workshop – FITTS
Outlook: Working hours and location

 
In Development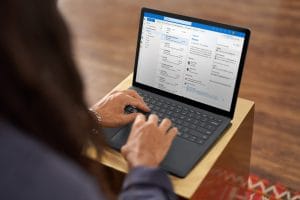 Hybrid work is the new normal and the lines between work and play can become blurred. It can be hard to fully switch off with notifications interrupting your rest and relaxation. Microsoft is releasing new working hours and location options in Outlook that lets people set more flexible working hours each day and specify the location from where they plan to work.  
Technology 
It can be tough keeping up to date on all of Microsoft security and developments, to help you prepare here are three updates coming this month to some of your favourite software.  
Microsoft Search: Azure Cognitive Search results in Microsoft Search

 

 
In Development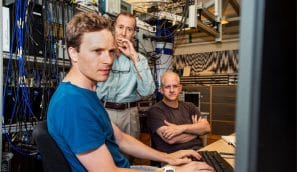 Azure Cognitive Search federation with Microsoft Search provides a cohesive search experience with Azure Cognitive Search to intelligently help you search user find, learn, operate, and navigate information enriched and indexed with Azure Cognitive Search. 
Azure Active Directory: Limited CSS and pre-defined layout templates

 
In Development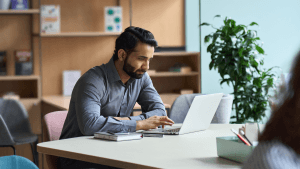 Microsoft are updating the Azure AD (Active Directory) and Microsoft 365 login experience with new Company Branding capabilities. You can apply your company's brand guidance to authentication experiences with pre-defined templates.  
Microsoft Intune: Support new security baseline for Office

 

 
In Development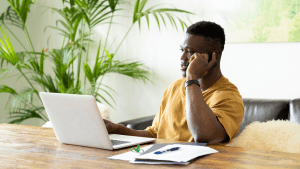 Making sure your organisations devices are secure from any location is vital to protect yourself from cyberattacks and keep your data safe. You will be able to manage and deploy the Office security baseline using mobile device management (MDM) settings and the Intune experiences around upgrade, comparison, and reporting. 
Thank you for taking the time to read our Monthly Microsoft Insight, check out some of our other blog post at Resources – FITTS.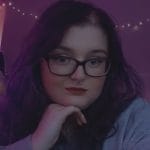 Zoe is a Marketing Executive at Fitts but started out in Business Change giving her valuable insight into the impact our digital transformations have on end-users. She offers key skills in creating visual content for the business with her Media production background.